Protest The Hero share "The Canary", the first single from the highly anticipated new album PALIMPSEST, to be released on June 19th on Spinefarm Records.
The single, which takes its name from the yellow biplane of Amelia Earhart, is inspired by the American aviation pioneer, the first woman to have crossed the Atlantic Ocean alone.
Palimpsest contains 10 unreleased tracks and follows the Pacific Myth album, released in 2016 by the Canadian band.
Pre-order "Palimpest": https://protestthehero.lnk.to/Palimpsest
Listen and watch the video of "The canary": https://protestthehero.lnk.to/TheCanary
If the latest Protest The Hero work was intended to prevent the band from dwelling too much on every single detail, Palimpsest is the exact opposite. Each of the tracks on this album had to struggle hard to become part of the final tracklist. There have been long discussions even on the smallest details, but we know that for the Protest The Hero the devil has always been in the details. Although the writing, recording and publishing processes followed entirely new dynamics for the band, the end product is like a return to basics. Guitarist Luke Hoskin said: "Palimpsest was definitely the most demanding album for us. Writing and recording have often been postponed, it has been difficult to organize everything. We are very proud of how we managed every unexpected event and we think that the end result was worth all our efforts ".
"Working on this album was extremely difficult for me," revealed frontman Rody Walker. "My wife was pregnant, we were expecting our first child, so I built a studio in the basement to avoid leaving her alone with the baby for weeks. And since then I have never left the house. What made it all the more difficult was my change of voice. On our last tour, just before we started recording, I lost my voice and never came back. I spent a lot of time trying to recover it but to no avail. Then finally, after a series of lessons and endless tests, I got back in shape. For the first time in my life, singing seemed like a real job and this thing still annoys me every time I think about it. I have never worked so hard to make music in my entire life and I am extremely proud of the end result. "
Protest The Hero have released five albums and staged stages around the world. The original Whitby band, ON, is made up of four main members: Rody Walker (vocals), Luke Hoskin (vocals and first guitar), Tim MacMillar (guitar and vocals) and Michael Ieradi (drums).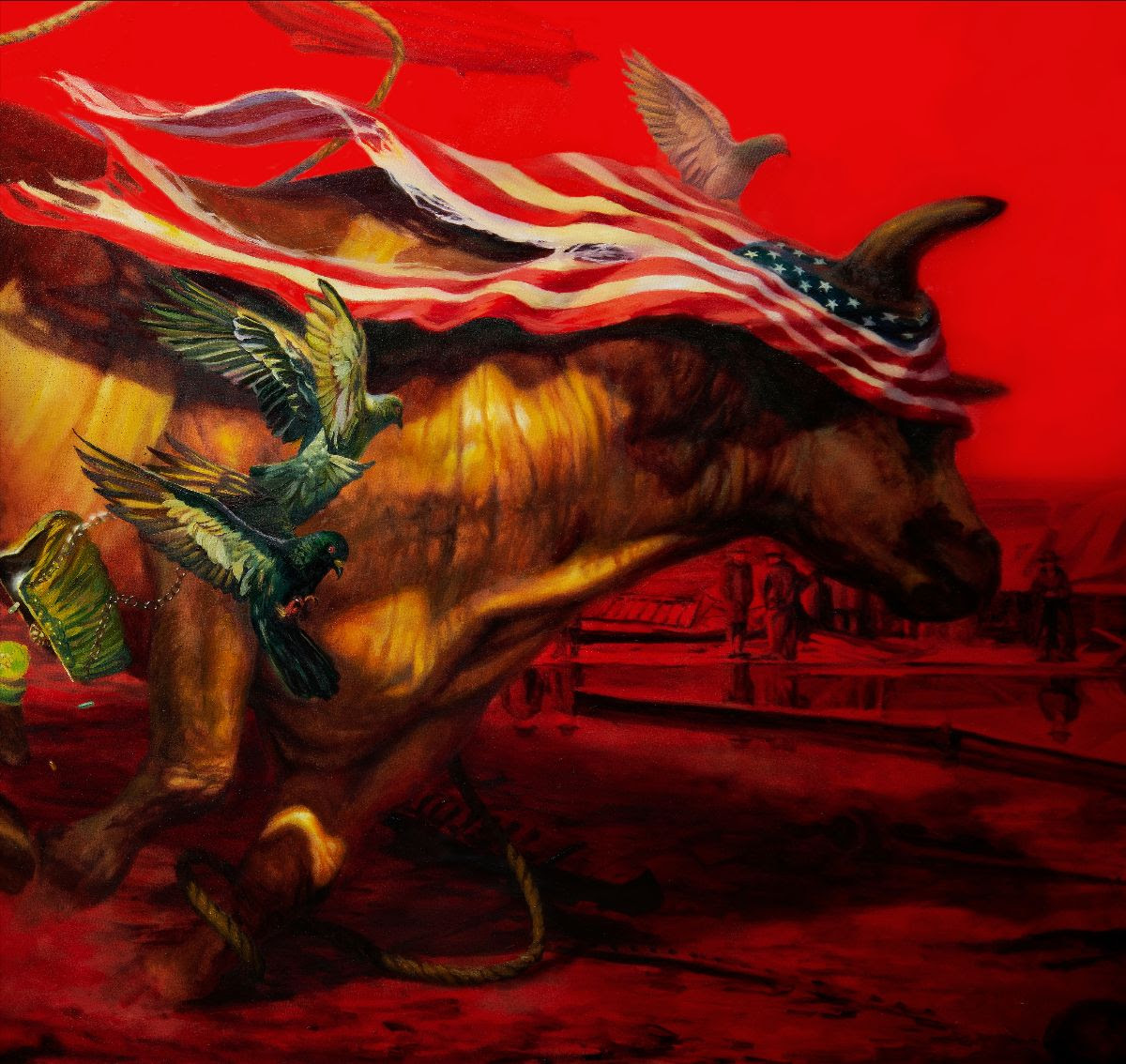 PALIMPSEST TRACK-LISTING
The Migrant Mother
The Canary
From the Sky
All Hands
The Fireside
Soliloquy
Reverie
Little Snakes
Gardenias
Rivet
Protest The Hero |Official Website|Facebook Page|Twitter|YouTube Channel|