Elevate Records Official Press Release:
Heimdall's debut album "Lord of the sky" dated 1998, has been digitally reprinted.
In business since 1994, Heimdall have gone through several changes of label and lineup, making 4 albums over the years.
"Lord Of The Sky," their first album, is an album of pure power metal without frills, without keyboards, without the need for majestic symphonic scores and a very clean voice.
A powerful and direct album that at the time marked a real example of how power can be done safely taking into account the fundamentals of metal without too many contaminations, collecting many positive reviews all over the world and which was fired in Japan by Dreamcheaser in the 'Italian Metal Invasion' series together with DGM, Shadows Of Steel and others, a very rare event, not to say unique, on the Italian metal scene.
The digitalization of the Elevate Records catalog continues. Heimdall's second album "The Temple Of Theil" will also be available soon.
You can listen to and download the disc from this URL: hyperurl.co/pazngl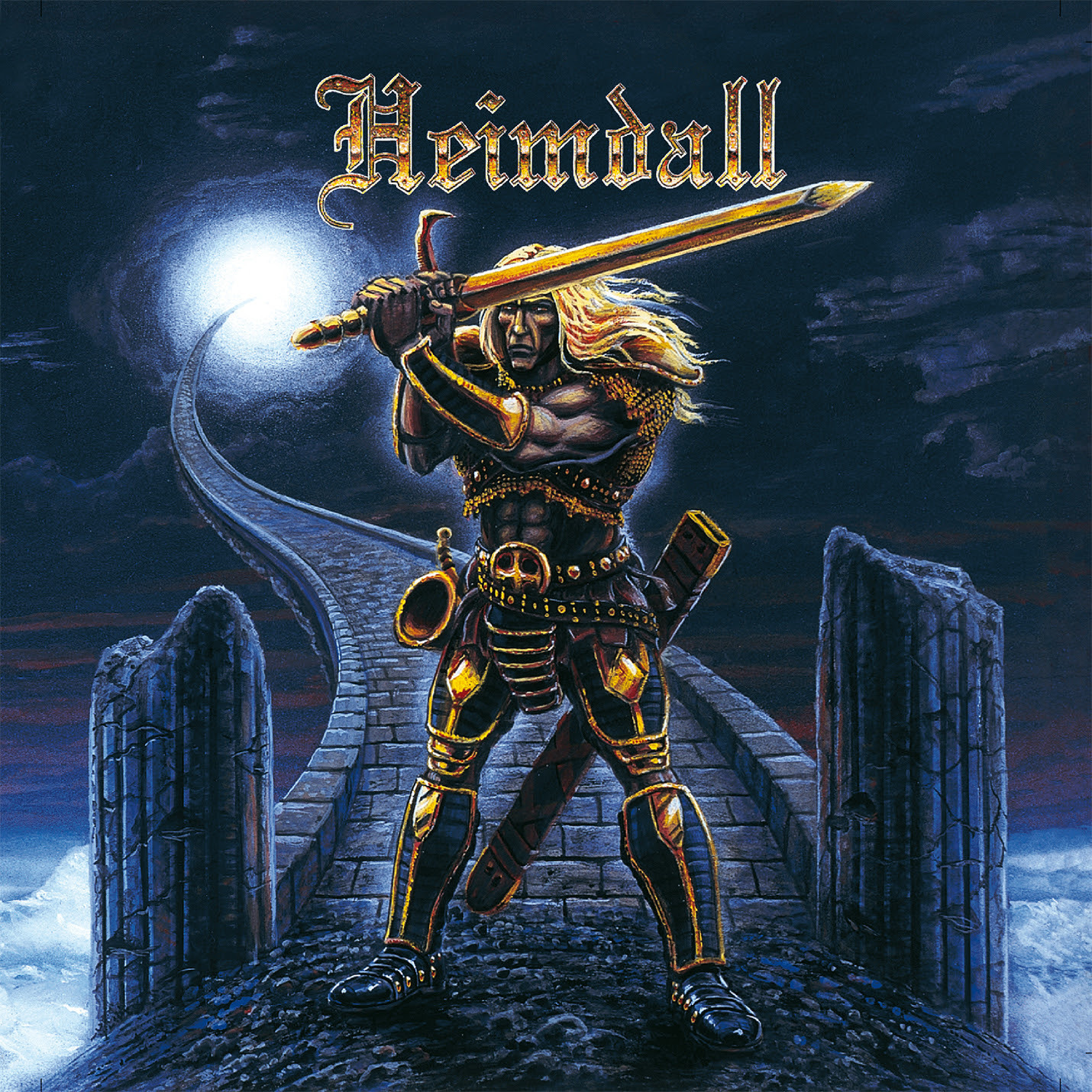 Halvor (02:20)
Canticle of Heimdall (04:50)
Lord of the Sky (06:40)
Bifröst (05:39)
The Island of Ancient Stone (06:56)
Under the Silent Moon (02:08)
Fall of the Bridge (05:11)
Warriors of Many Ages Past (04:21)
The Challenge (08:03)
Sunset (04:04)
Epilogue (03:03)
Gianni Canu / Bass
Fabio Calluori / Guitars, Vocals
Carmelo Claps / Guitars, Keyboards
Claudio Gallo / Vocals, Vocals (backing)
Nicolas Calluori / Drums
Heimdal |Official Website|Facebook Page|Twitter|YouTube Channel|
Elevate Records |Official Website|Facebook Page|Twitter|YouTube Channel|